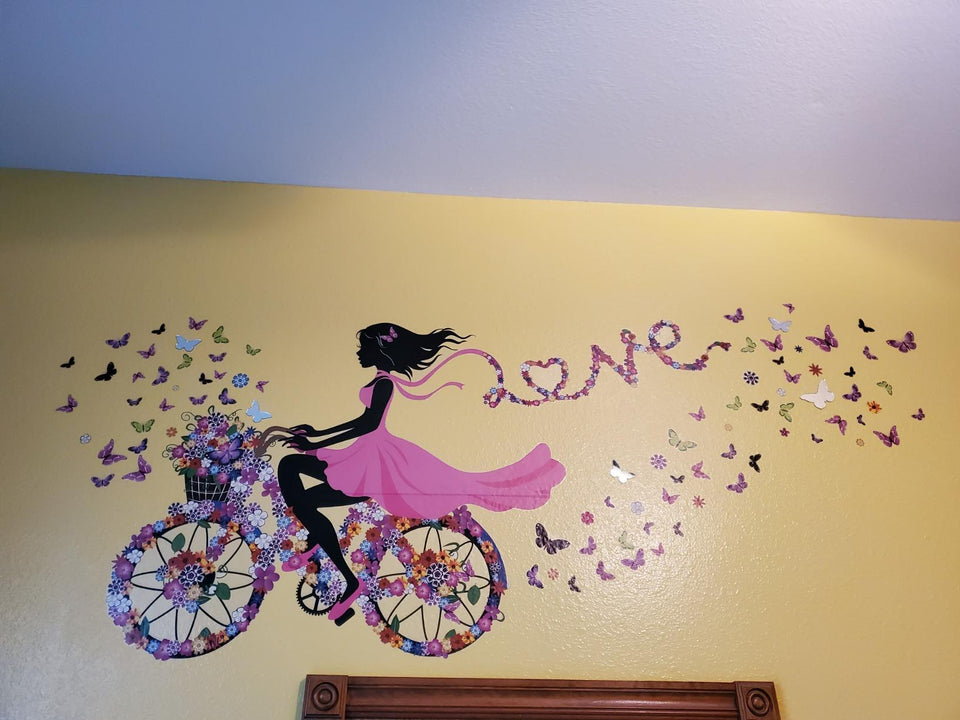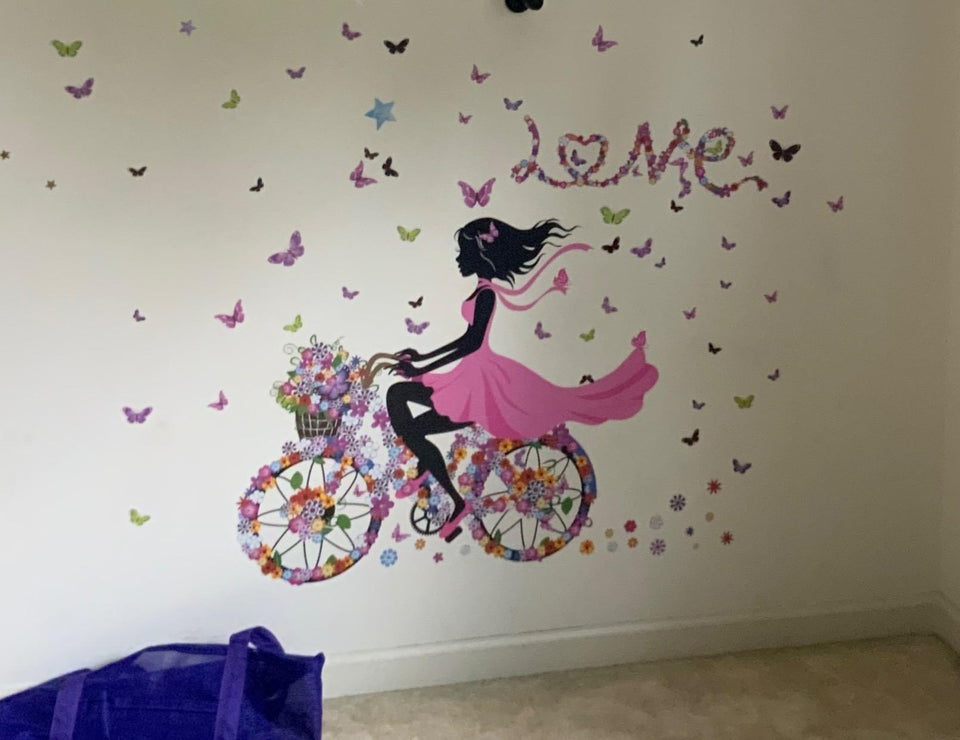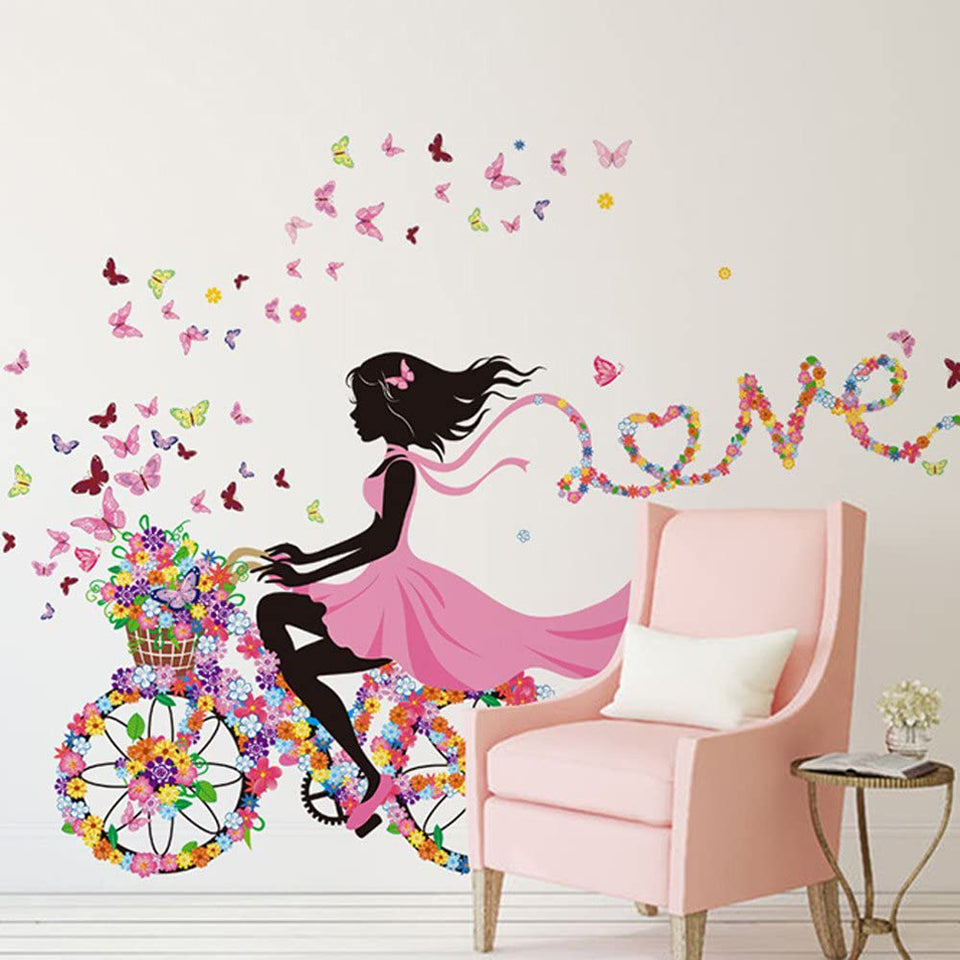 DEKOSH Girl Nursery Wall Decals with Colorful Flowers & Butterflies
4Q-BBFA-1AIV
This colorful pink themed Girl, Flower & Butterflies wall decals are bound to liven up your little girl's nursery. The fun projecting animal stickers are beautiful addition for any Nursery, Playroom or Kids Room.
About the Product
The decals are made of a high quality, waterproof, and durable material. Add your own style while applying, The product comes in multiple pieces that can be applied in any way depending upon wall and your imagination. Go Creative !
Impress your friends, family and guests with lively, beautiful walls. This decal is also a perfect gift for friend or family who enjoy decorating their homes.
Multiple Sheets of Colorful Stickers.
Easy To Remove & Reposition with no sticky residue
Use for decorating Nurseries.
Instructions
Ensure package is not damaged in any manner.
Plan out the design, You can apply as shown in picture or any other way that you deem better
Prepare your wall/surface: Clean it with dry cloth if necessary. The decal will stick to any smooth surface
Peel & Stick